Combination of styles

In the case of combinations of individual typefaces in the typesetting, it is recommended to maintain the levels of the message even in the hierarchy of the selected typefaces.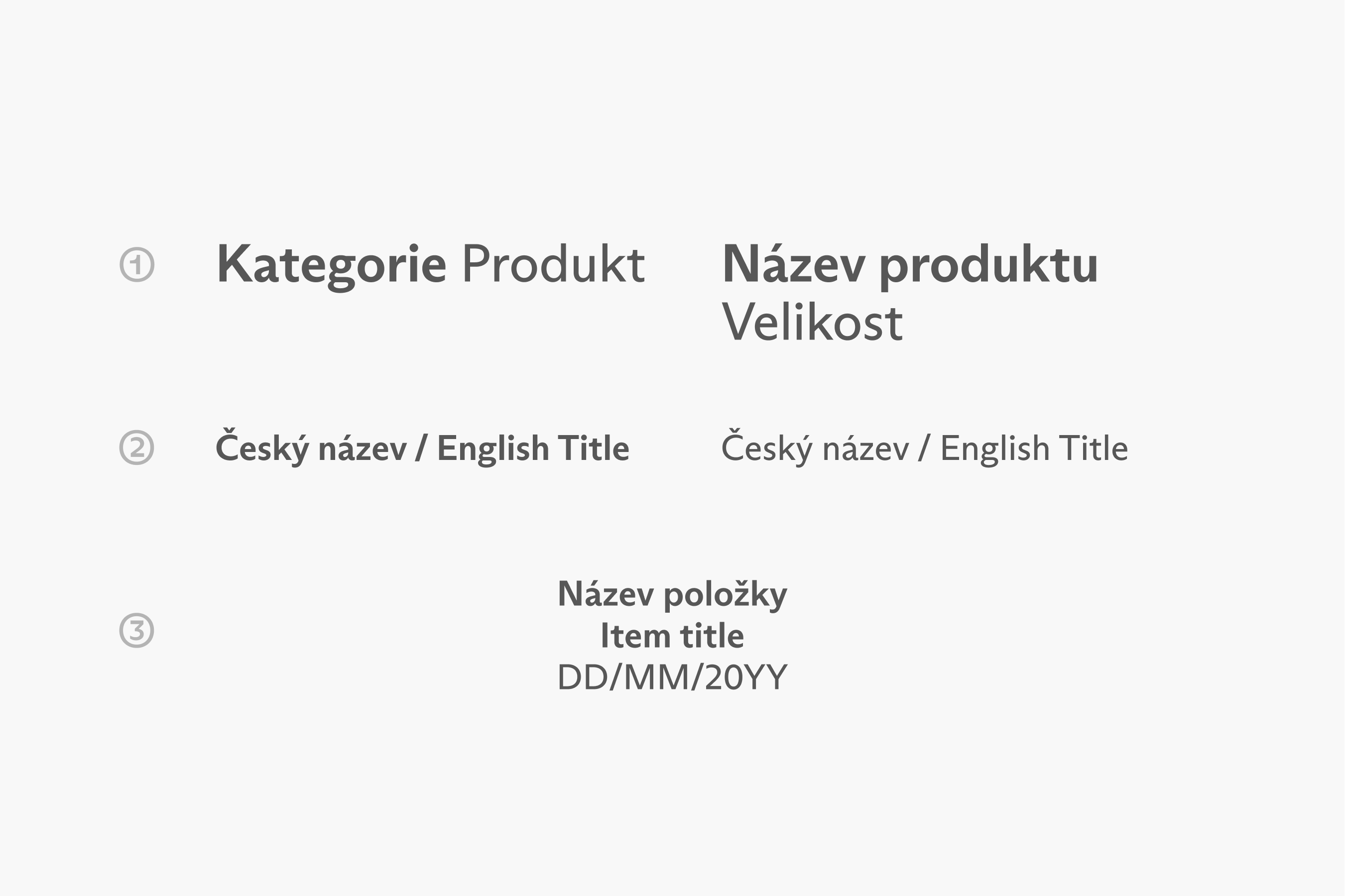 Differentiation of levels 1. by the thickness of the Bold and Regular cuts, 2. of bilingual messages by a slash with spaces in the text, 3. of bilingual messages by a new line with the next message level cut Regular.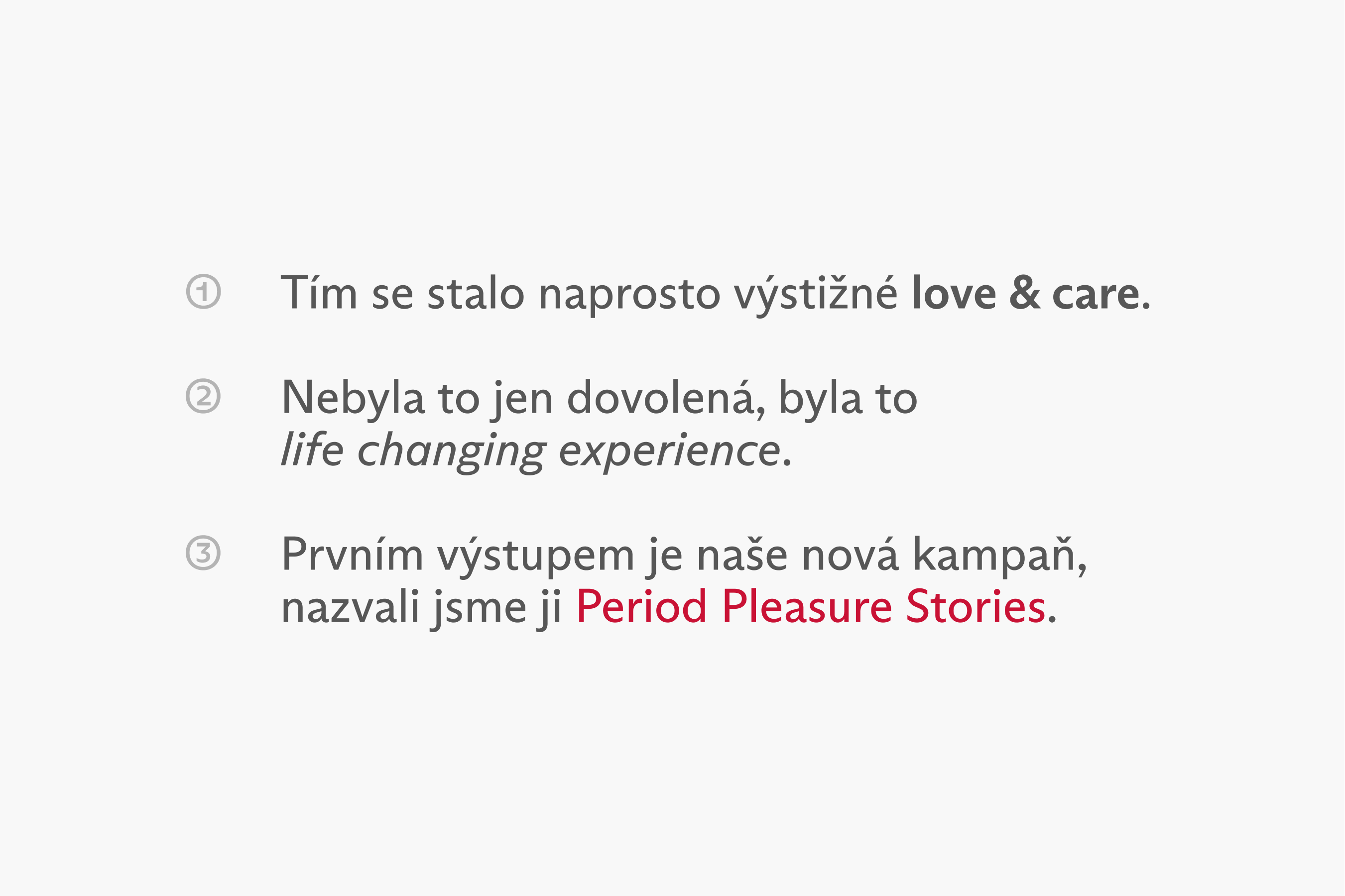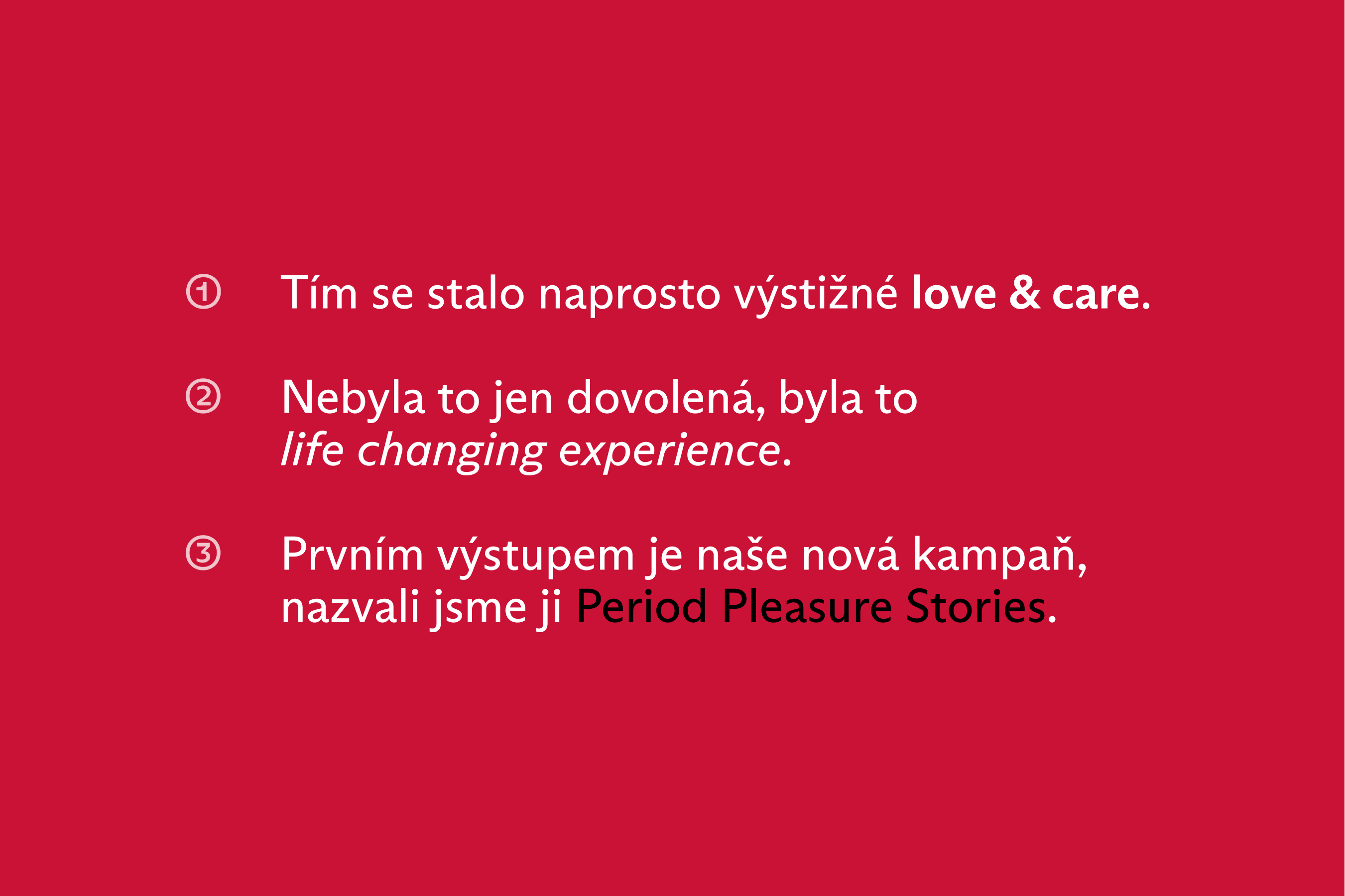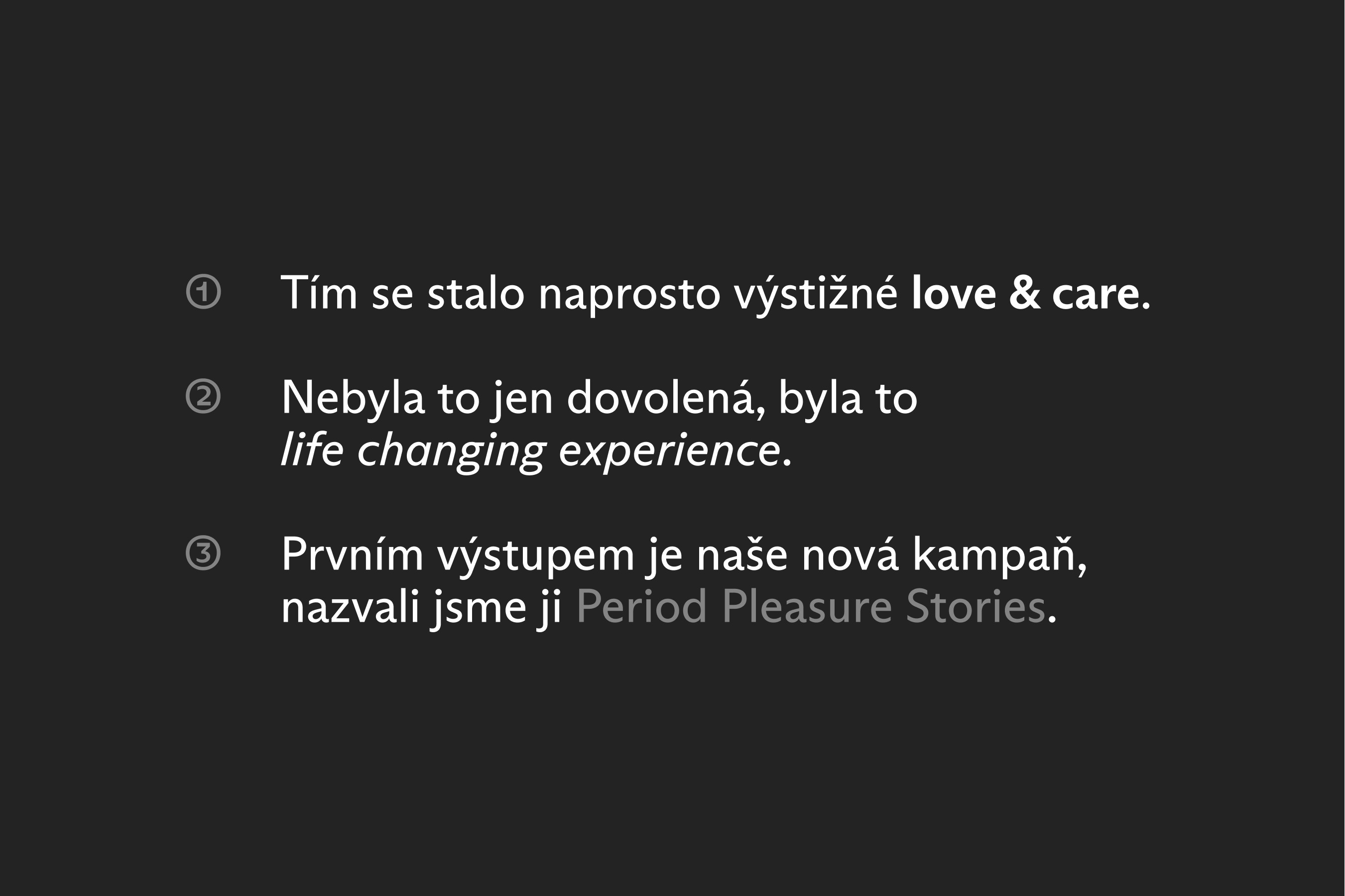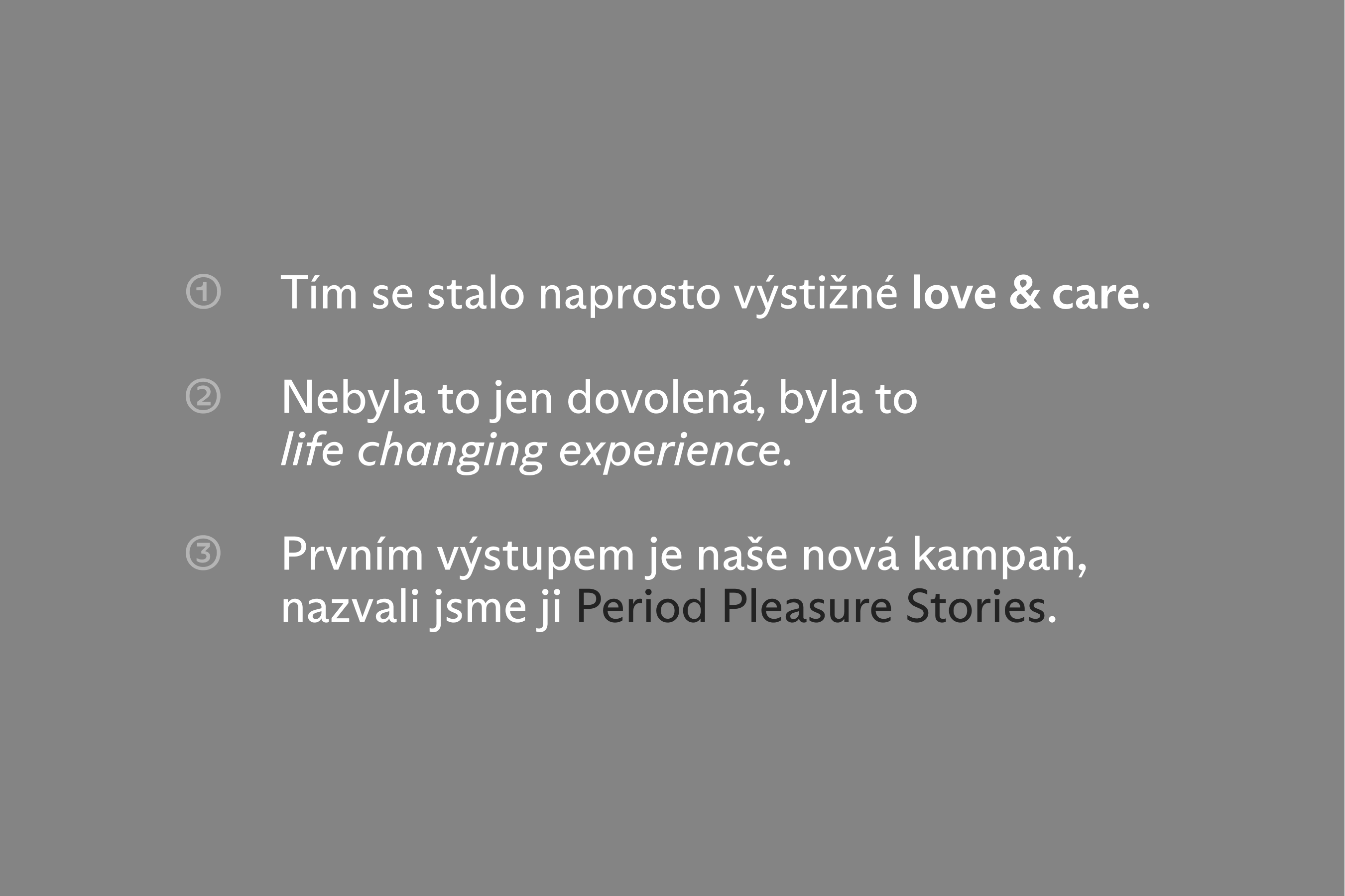 Important messages are highlighted with 1. a Bold cut, 2. an Italic cut of the same thickness if Bold is too distracting, 3. a contrasting colour to the background.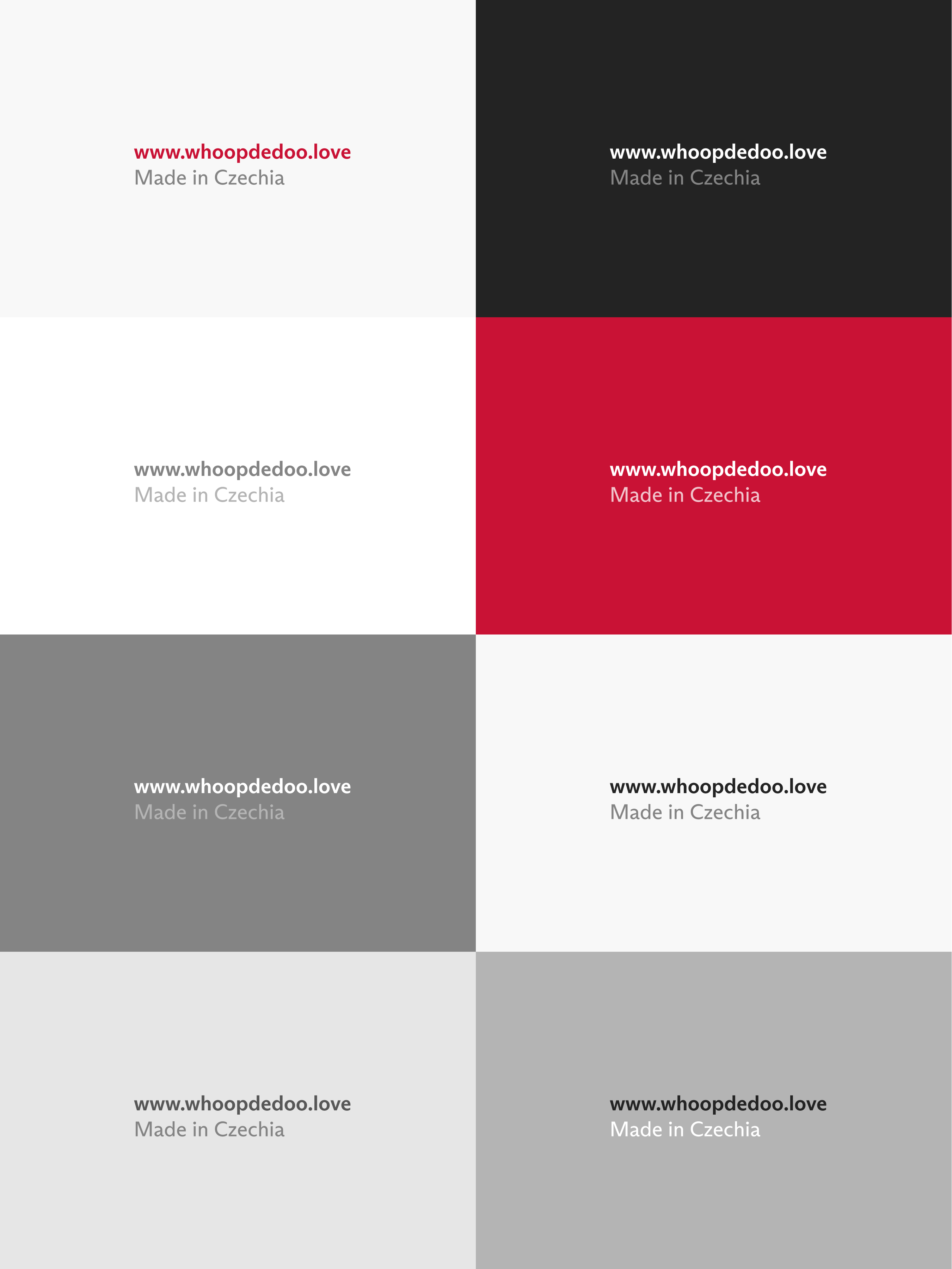 These contrasting text colours can also be used to differentiate the levels of the message between each other or to the background colour.


Three different options for creating lists, the last one is based on the OpenType symbols of the Arizona Sans Regular font.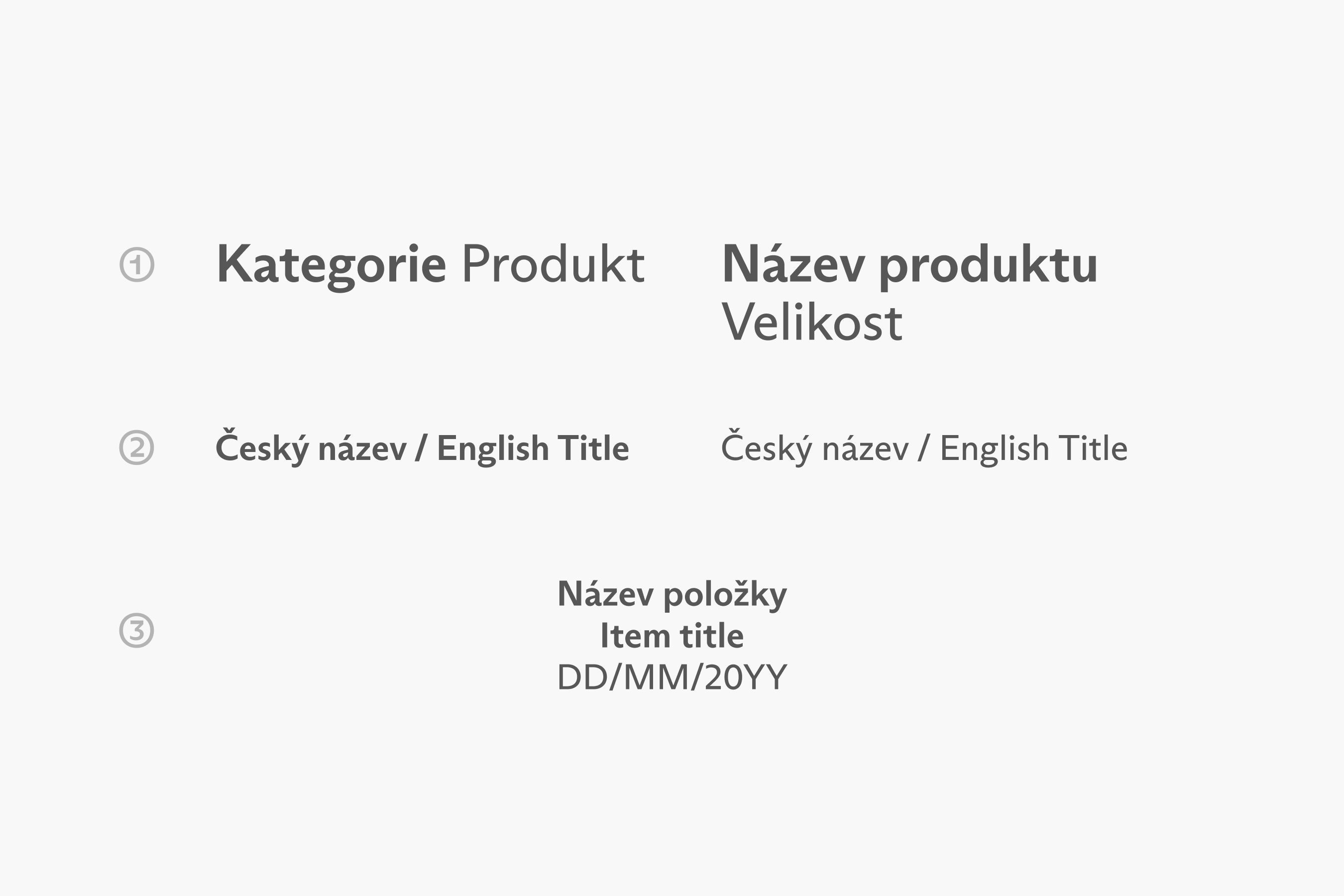 It is possible to use text written in versals in the campaign name to differentiate it.